where the sun, sand, and surf await!
Casa Uno Mas Villa at Punta Mita, Mexico
Welcome to the Casa Uno Mas Villa
Punta Mita Vacation Rental
This exquisite luxury villa complex is situated in the picturesque coastal town of Punta Mita. Nestled on a peninsula along the captivating Pacific coast of Mexico, Punta Mita is renowned for its breathtaking beaches, pristine turquoise waters, and exclusive resorts. This idyllic destination offers a tranquil retreat for discerning travelers seeking a harmonious blend of natural beauty and upscale indulgence.
Casa Uno Mas epitomizes the pinnacle of luxury living in Punta Mita. The villa, meticulously designed and impeccably furnished, provide an oasis of comfort and sophistication. From spacious living areas to lavish bedrooms, the villa offers a haven of relaxation and privacy. Guests can immerse themselves in the beauty of the surroundings while enjoying the panoramic ocean views from their private patio or taking a refreshing dip in their infinity pools.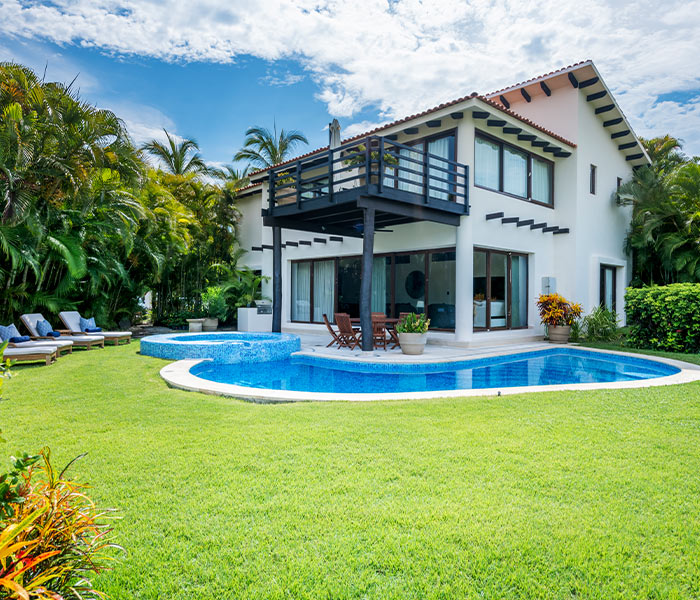 Casa Uno Mas is known for its exclusivity and privacy, providing a serene and tranquil environment for guests to relax and unwind. With its private pools, lush gardens, and outdoor living spaces, guests can enjoy the outdoor lifestyle that Punta Mita is renowned for.
It offers a range of luxurious accommodations, including stylish interiors, high-end amenities, and breathtaking views of the surrounding natural beauty. Casa Uno Mas is designed to provide a luxurious and comfortable experience for guests.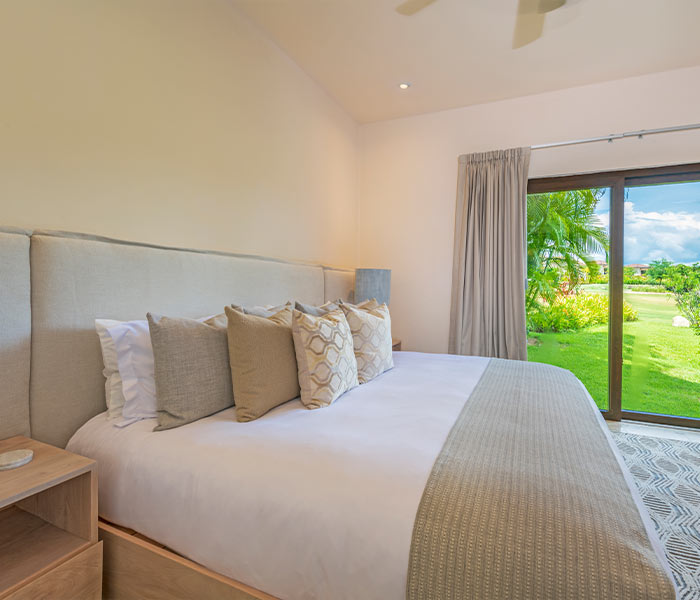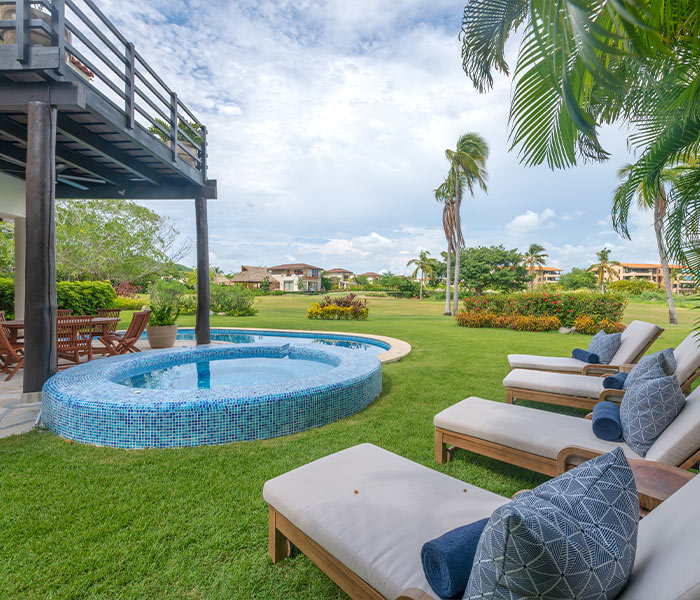 With full access to  St Regis, Kupuri, Pacifico, Sufi Porta Fortuna, and El Surf Club come relax and restore your senses.