Punta Mita Casa Uno Mas Villa
One master suite on the first floor and three master suites on the second floor newly renovated with contemporary design elements, advanced technologies, and updated amenities to provide a stylish and comfortable living space.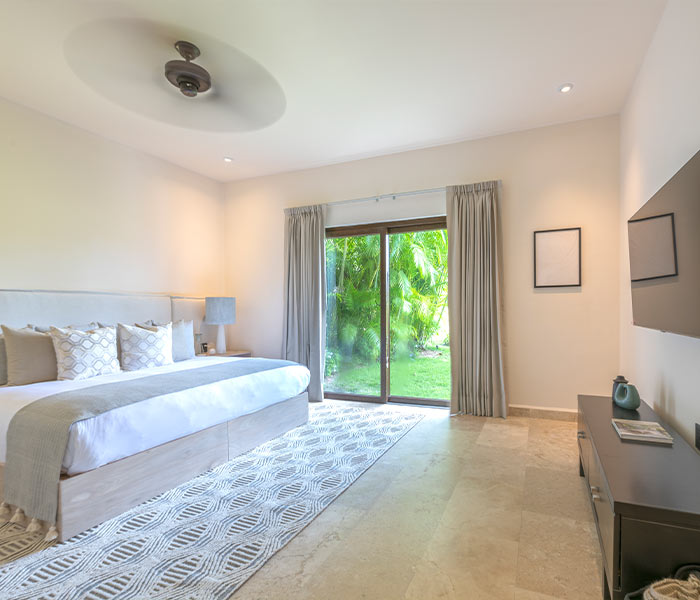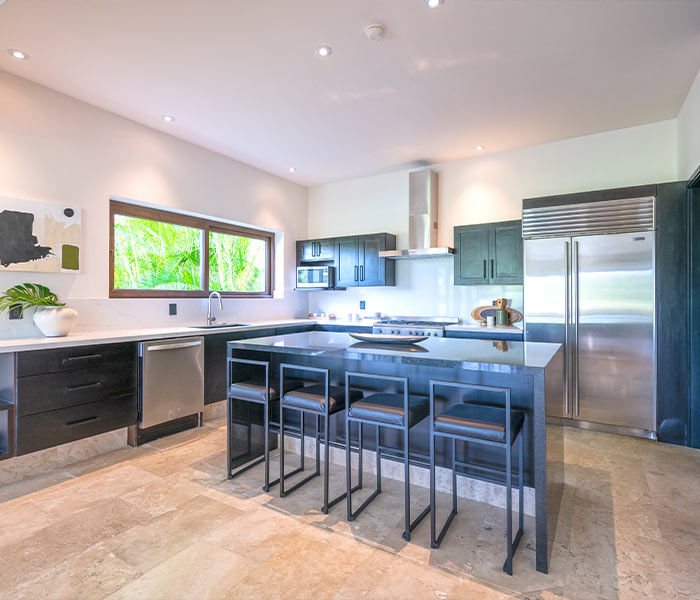 Every day of your stay, your personal chef will prepare and serve breakfast and lunch (ingredients not included in your rate), providing a creative menu of worldly delights, with a culinary experience you will not forget!
Outdoor amenities include access to four beautiful beach clubs and 2 world renown golf courses.